In the Land of the Living: Prayers Personal and Public
Biblical Hermeneutics Stack Exchange is a question and answer site for professors, theologians, and those interested in exegetical analysis of biblical texts. It only takes a minute to sign up. I thought, 'I will no longer see the LORD in the land of the living , I will no longer look on humankind with the inhabitants of the world'.
In the Land of the Living.
In the Land of the Living Logistics;
NATO's Post-Cold War Politics: The Changing Provision of Security?
Revolutionizing IT: The Art of Using Information Technology Effectively!
Housing by people : towards autonomy in building environments;
The Land of the Living – Overflow Ministries?
HSDPA/HSUPA for UMTS : high speed radio access for mobile communications.
I will make you live in the lower parts of the earth, among the primeval ruins, with those who descend to the pit, so that you will not be inhabited or stand in the land of the living. Their graves are located in the remote slopes of the pit. Her assembly is around her grave, all of them struck down by the sword, those who spread terror in the land of the living. Elam is there with all her hordes around her grave; all of them struck down by the sword.
They went down uncircumcised to the lower parts of the earth, those who spread terror in the land of the living. Now they will bear their shame with those who descend to the pit Indeed, I terrified him in the land of the living , yet he will lie in the midst of the uncircumcised with those killed by the sword, Pharaoh and all his hordes, declares the sovereign LORD.
Psalm NIV - I remain confident of this: I will see - Bible Gateway
Sign up to join this community. The best answers are voted up and rise to the top. Home Questions Tags Users Unanswered. Ask Question. Asked 1 year, 11 months ago. Soup and sandwiches. I plan on making tomato soup to freeze this week, so that is what we will have. What goes great with tomato soup Grilled cheese of course.
Roast Chicken, roasted potatoes and carrots. I think I will make another cucumber salad loads of cukes picked from the garden. Posted by Jackie at PM 1 comment:. Labels: menu plans , using up leftovers. Sunday, September 22, Sunday Ramblings. As this elections gets underway the cycle started on September 11th and ends with the election in October I am finding it more and more difficult to keep my cool. I am tired of the continuous lies and partial truths. I am tired of the dirt that parties dig up on each other. I am tired of the constant sniping and putting down.
The Twenty-Five Year Century: A South Vietnamese General Remembers the Indochina War to the Fall of Saigon!
Finite element techniques in structural mechanics.
About Land of the Living.
in the land of the living.
Get A Copy.
I am tired of the bullies and the hypocrisy that is show. Just give us your platforms and let us make an informed decision based on what is best for us. Our priest today was one who we have been fortunate to have as our pastor once and our associate pastor before that.
In the Land of the Living Dead
He said something that is sticking in my mind and churning mightily. Father Lorne said instead of spreading hate we should pray for our politicians asking that they be given wisdom and knowledge. That they will run clean campaigns and learn to listen to the people they will govern. Makes sense to me. I do find it difficult when those who profess to be Christian spew hate and intolerance, that won't accept an apology but are more than willing to over look those in the party of choice that do the same or worse.
It worries me that people are becoming more divided as each day passes, that little things like common sense and compassion seem to have disappeared from most peoples life. I wonder what the world will be like in 10, 15, 20 years. Will we be able to hold up our heads and proclaim that we have done the best we can for our countries and our world?
I cry for what we are becoming and what we are losing. Everybody have a wonderful evening.
See a Problem?
God bless. Posted by Jackie at PM 3 comments:. Labels: Thoughts. Saturday, September 21, Saturday Roundup. It has actually been a very busy week, phone calls to return, garden to pick and process, working on knitting and sewing projects for the month not really getting much completed, but as I finished one today, perhaps I will be able to concentrate on getting a few others done , and of course the volunteer work as well.
Who ever said that being retired would give a person more time. Slowly the garden is being taken up.
in the land of the living
The last of the beans were picked and eaten earlier this week. We are still getting tomatoes and cucumbers.
Pat Barrett - Land Of The Living (Live)
The potatoes and onions will be dug up once we have a couple of nice days in a row so they can be washed and dried in the sun. Then they will be stored in the cold room. Harvey has wine, and beer bubbling away in the basement. One batch of wine has been bottled I need to make labels for it and one that will be bottled within the next couple of days. The carpet and furniture is mostly removed from the living room. Just waiting for a call to remove the last few items.
I am almost finished my library books and am looking forward to getting some new reading material. I realized that this Bible Study is going to more or less use up all my time on Thursdays. My meal plan will have to change accordingly. We will have a great many more crock pot or Instant Pot meals on those days.
There just isn't time for cooking something on the stove. Good thing is that the study only lasts 6 weeks.
This means we will be finished on the 24th of next month. My next volunteer experience starts the week after. Harvey and I will be delivering Meals on Wheels.
Labels: harvesting , retirement , this and that. Friday, September 20, Frugal Friday. Harvesting from the garden. I even managed to freeze a few bags of tomatoes this week as well as some onions, potatoes, and green peppers.
Zero Option.
Read the full article now.
Countdown: M Day.
A friend dropped off a box of Roma tomatoes for me to try. She says they make lovely soup, tomato sauce and I bet they make a great salsa as well. Just have to see what I can manage to make out of this box. Pretty sure that soup to be frozen is at the top of the list. Bought a new jacket for the spring and fall. My old one was pretty ratty and stained. It seems as if I am back in my frugal groove.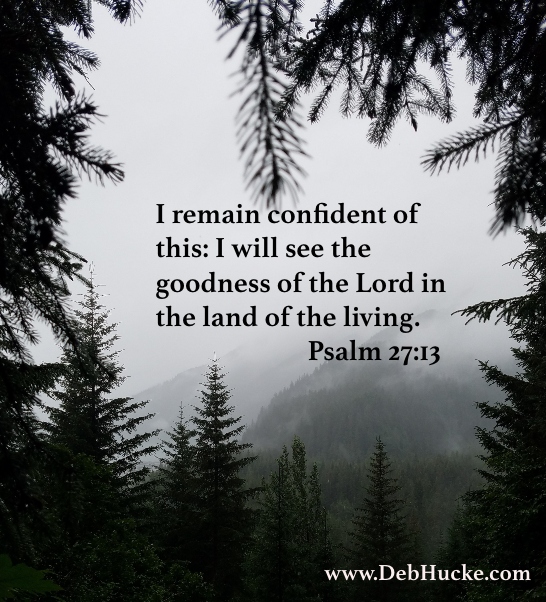 In the Land of the Living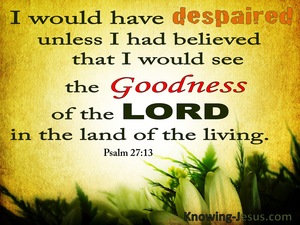 In the Land of the Living
In the Land of the Living
In the Land of the Living
In the Land of the Living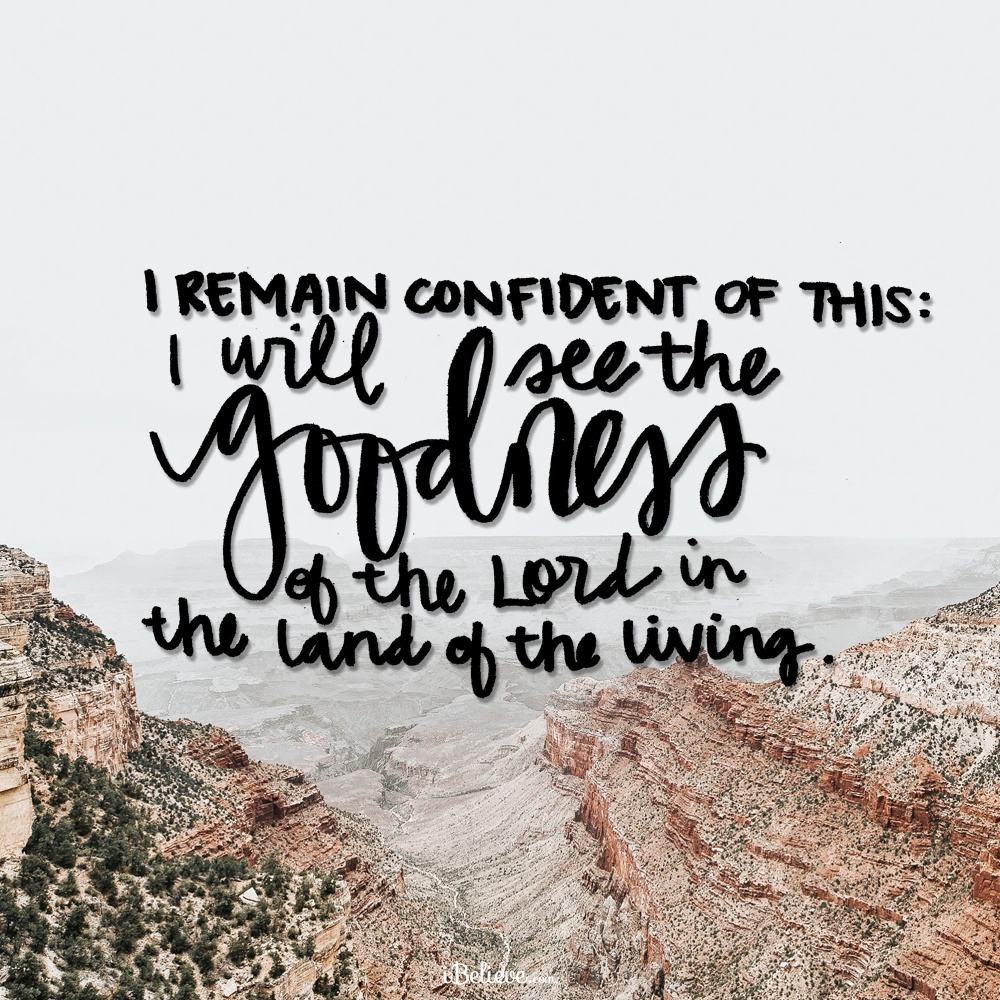 In the Land of the Living
In the Land of the Living
---
Copyright 2019 - All Right Reserved
---